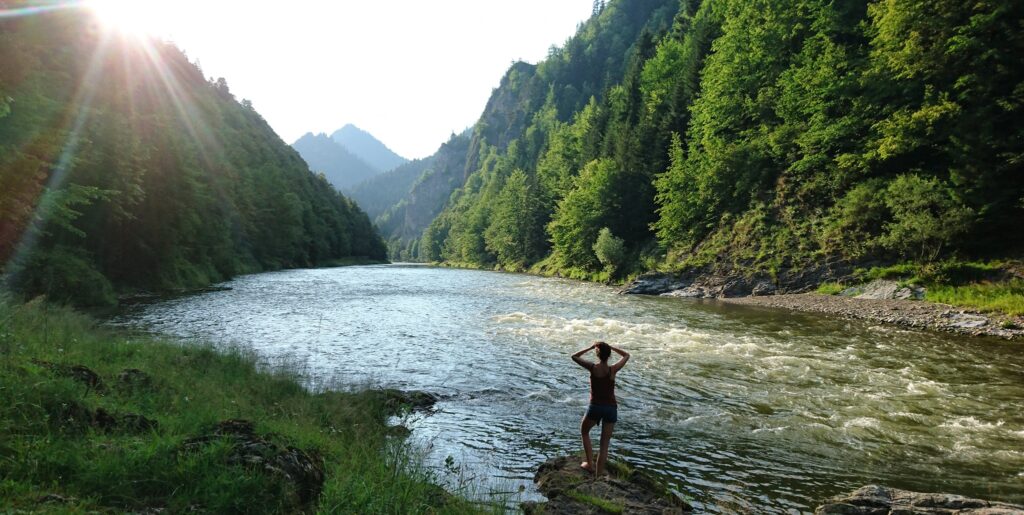 Massage, Therapeutic bodywork, Prenatal/Postnatal treatments, Yoga, Breathwork & Meditation
My particular interest is in freeing up inner tensions and restrictions that bring us out of the alignment, restrict our freedom of movement and expression, and ultimately lead to pain and dis-ease. This happens on physical, psychological, emotional and soul level, which are all interconnected and a reflection of each other. I explore the connection between our emotions, beliefs and thinking patterns, and how they affect the ways we tense up and hold ourselves.
In my treatments, classes, retreats and circles I hold, I create space for you to slow down and tune into your own being with curiosity and compassion. This space opens up the potential for healing, deeper connection to your body, emotions, you Essence, and your inner wisdom.
SERVICES I OFFER:
*Yoga classes
*Breathwork, meditation and relaxation techniques
*Therapeutic bodywork and massage
*Pregnancy massage, support in preparation for labor and postnatal recovery
FOCUS OF MY TREATMENTS AND CLASSES:
*treating movement restrictions, chronic pain, rehabilitation from injuries: RSI, back pain, muscles and joint pain and stiffness, headaches, TMJ issues, scar tissue…
*improving posture and body alignment, recreating balance in the body
*relieving Stress and impact it has on our bodies and mind
*nurturing trust and connection we have with ourselves and our inner wisdom (the Spirit)
*empowering people to heal themselves and live happier, healthier, joyful, loving lives